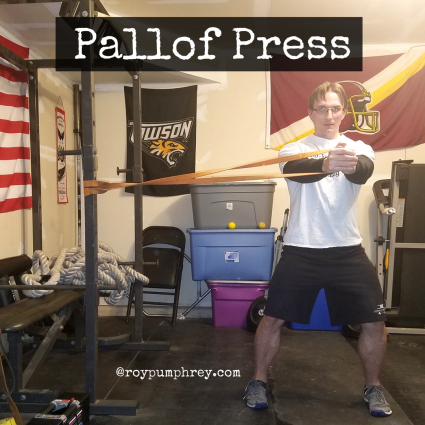 Core, Core, Core,
You need it, preferably LOTS of it.
But just having ABZZZ isn't enough.
You need a core that actually works.
A core that STOPS, instead of creates or allows movement through the lumbar spine.
The "core" must create, as Dr. Stu McGill puts it,
"Super Stiffness"
*this in NOT an ED commercial…But his lab did do this study.
So sit-ups, crunches, Russian twists, these things, all out.
And "Anti- Core", exercises that "BRACE" the spine against movement is all in….
Ribcage Down, Hips in Neutral: The Cylinder Position
Here's the short:
Use your "core" to create a stable platform not your lower back.
Jamming your L4, L5 and S1 vertebrae into each other to create stability is a really fucking bad less than optimal stabilization strategy.
You Got Abzz Bro, But You Got No Obliques:
Obliques may….maaaay be the most important "ab" muscle.
But probably not, as in, there is no "most important".
But definitely most neglected.
Obliques- Glutes: They Need Each Other
If the glutes "set" the hips…
And the obliques "tie" the hips to the ribcage
You kinda need the Glute/ Oblique, hip stability complex to function as a unit if you're going to achieve "Super Stiffness".
Whats the best exercise for that?
The Pallof Press:
Checklist:
Feet Hip to Slightly Outside Shoulder (athletic stance) Width
Feet STRAIGHT ahead <—"active" foot, foot/ ankle never collapsed
Knees in line with feet (glutes on)
Standing straight up or a slight hip hinge (knees NEVER driven forward)
Rib and hip in neutral
Belt buckle, belly button and sternum all aligned
Shoulders down and in neutral (neither retracted or protracted)
Always grip the handle in the hand farthest from the anchor point
Hands press STRAIGHT out
Achieve FULL APEX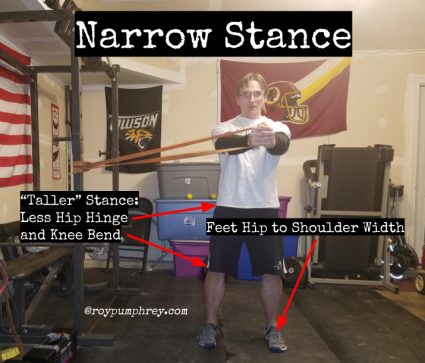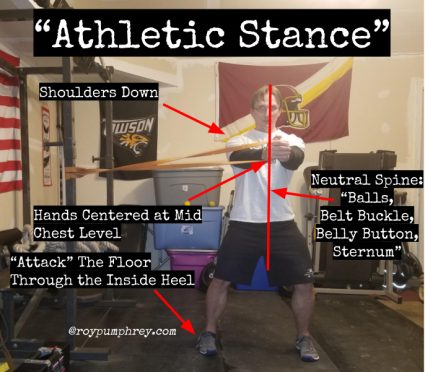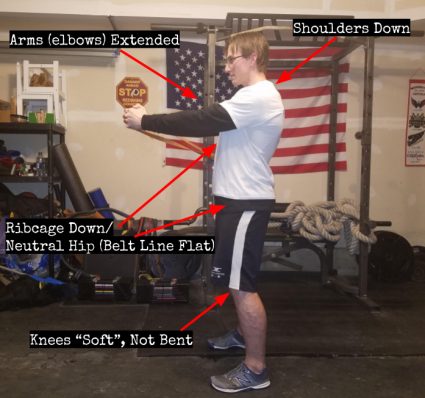 Bro Tip:
Be AGGRESSIVE

Crush the handle
"Attack" the floor with the inside midfoot/ heel

Think of yourself as a "Pillar", "Rooting" yourself into the floor.
If the far side obliques and the inside glute light up, you're gravy baby…